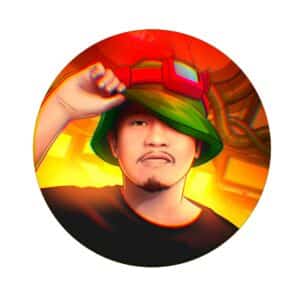 Leif was first introduced to the world of video games at the young age of 6. Since then, he aspired to be a video game developer but never got to fulfilling that dream. Nowadays, you will find him playing on his PS4 or glued to his mobile phone.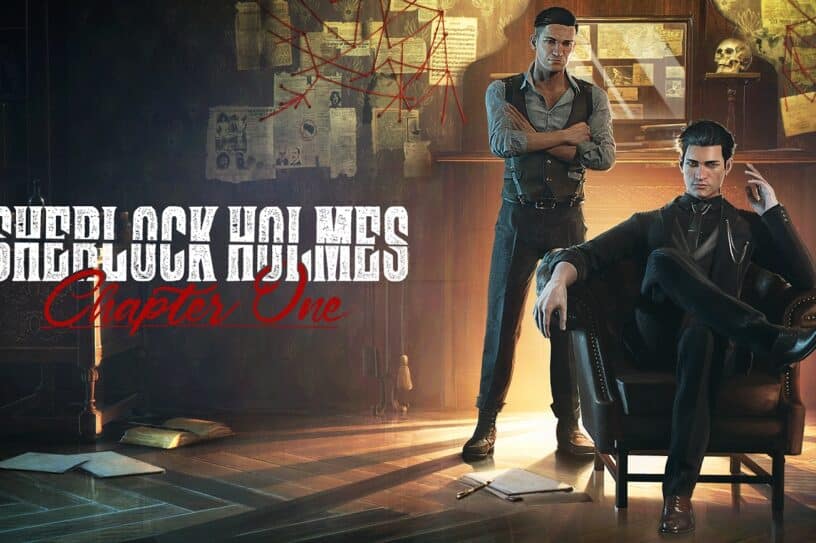 Frogwares have announced the release date for Sherlock Holmes Chapter One with a brand new trailer. In this trailer, we...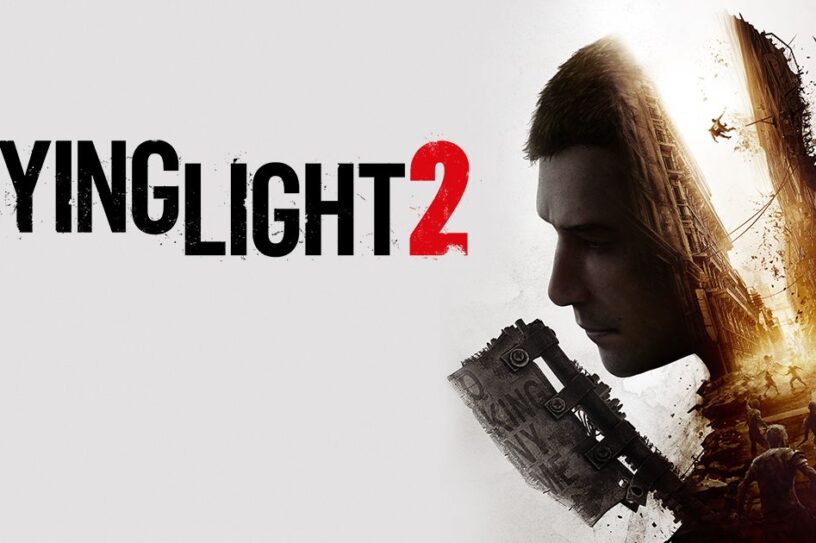 Techland has recently announced that the release date for Dying Light 2 has been changed. The CEO of Techland Pawel...
Pile Up! Box by Box is a family friendly game that features 4 plain boxes on a grand adventure to...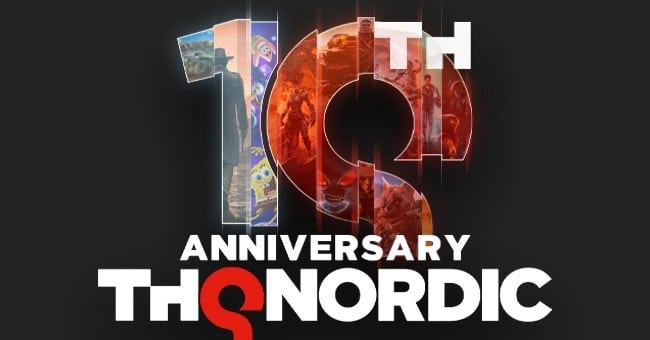 The THQ Nordic 10th Year Anniversary Showcase has just ended and with that THQ Nordic has revealed 4 upcoming games...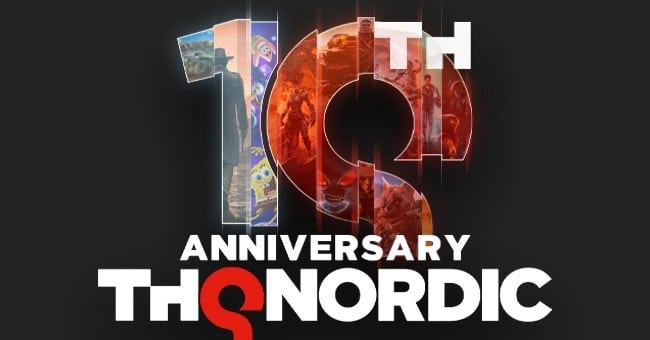 THQ Nordic, the publisher behind games like Darksiders and Biomutant will be celebrating its 10th Anniversary with a Showcase on...