Game executive producer Mark Darrah recently answered several questions on the official Twitter account in regards to BioWare's Anthem.
Anthem weapon details
In regards to weapons, Darrah revealed that players can get rid of their weapons if they want. They can transform them into something else, but he did not reveal any more details about that feature. There was no specific information on how that works.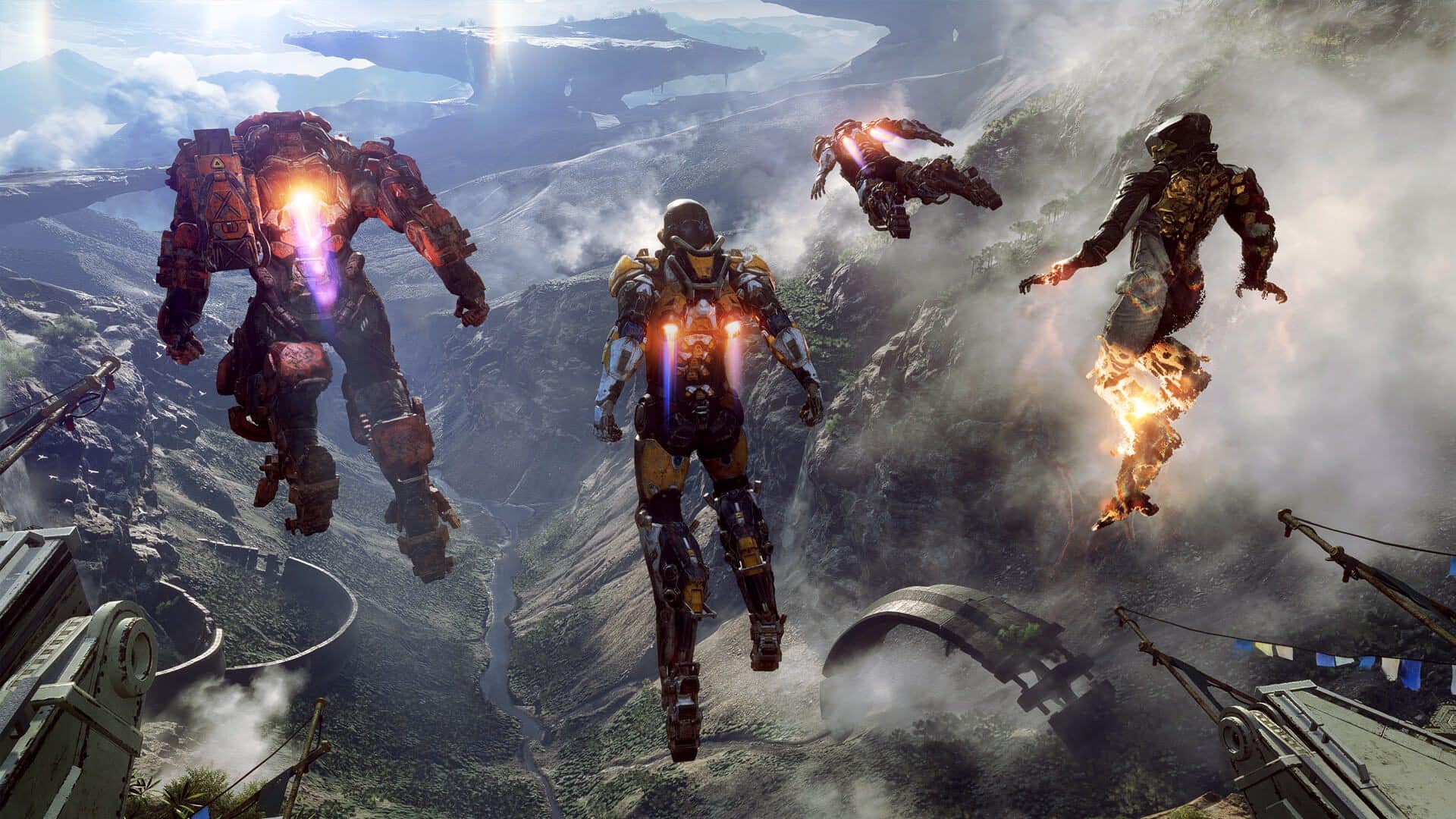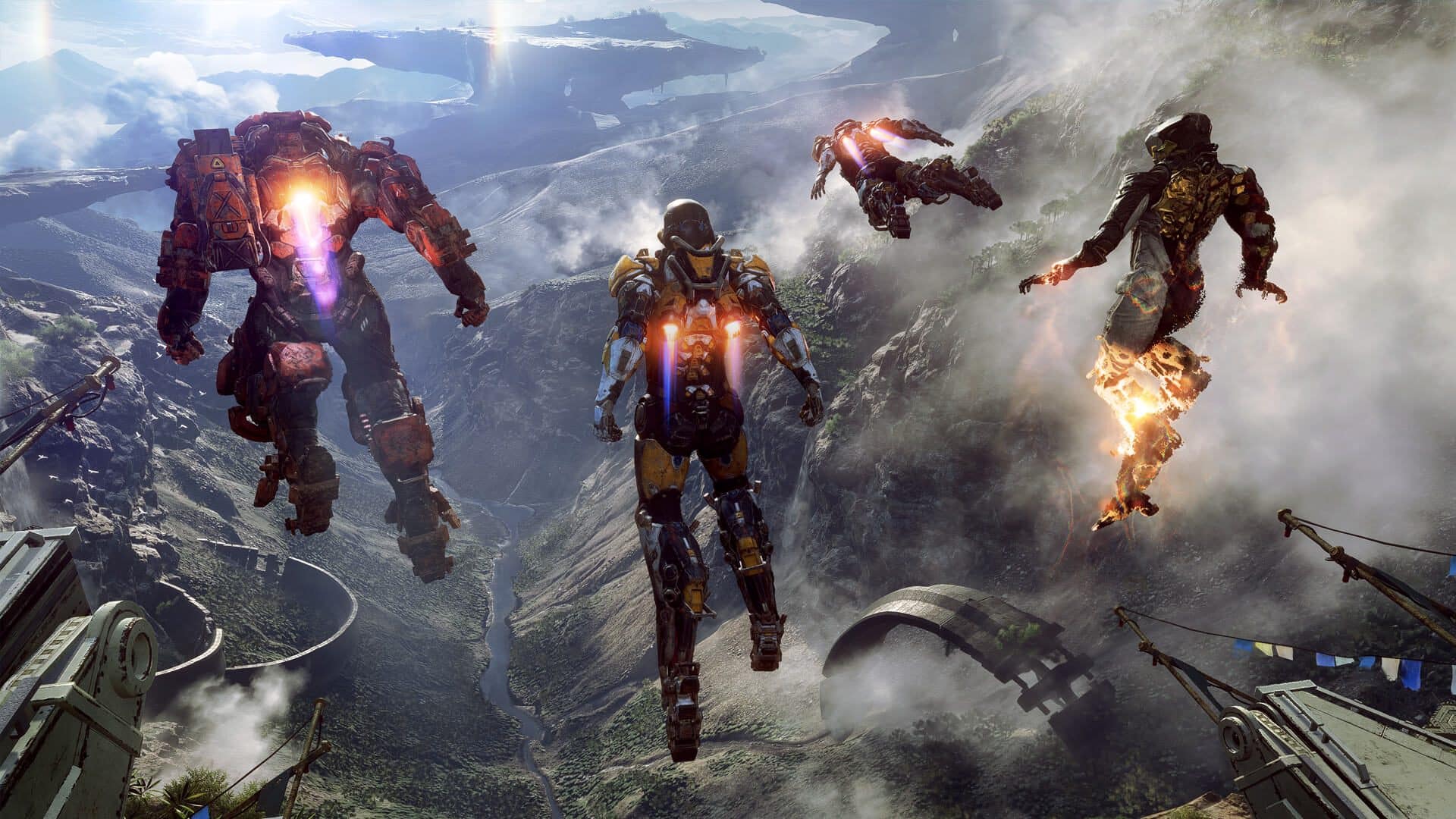 The executive producer revealed that there is no friendly fire, even if there are certain instances that allies will block the player's bullet trajectory. The weapons will have limited ammo and some of the gear they will have will have cooldown timers for balance.
Javelin suits
For the Javelin suits, Darrah had some interesting information about them. The ultimate attacks of these suits will be bound to them. The game will not have changeable ultimates during it launches for the first time. There is no other information about it getting changed or considered by the developers after the game is released. They also revealed that the element of the attacks of these Javelin suits like the Storm will be based on the gear that players equip.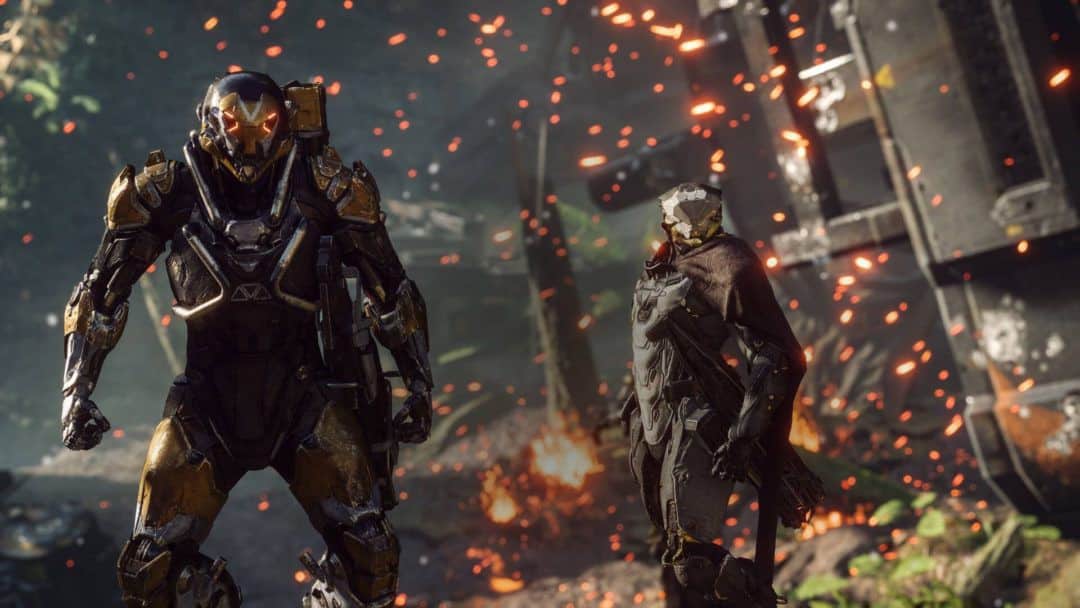 Other stuff
Now for some slightly bad news: no, players cannot grow consumable materials like what they do in Monster Hunter World. They will have to harvest, mine, or hunt these materials in order to get them. And for the good news, Darrah believes that there will be a server located in the Australasia region. For the specific locations of these servers, there is still no news yet.
The game will launch on the PlayStation 4. It will also launch on other platforms like Xbox One and PC on February 22, 2019.
Source: Official Twitter Account