PlayStation Galaxy is formed by passion and the love for Sony's consoles and its games from experienced writers. The staff is highly competent with their deep knowledge about the PlayStation brand and we have assembled this team to bring you the best coverage of anything Sony and PlayStation.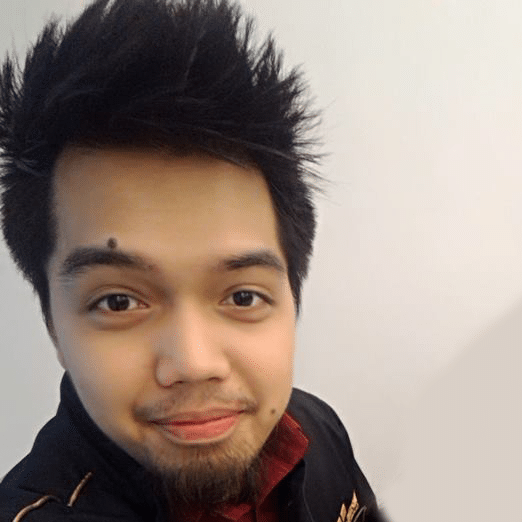 Lexuzze Tablante
Editor-in-Chief | Owner
Formed the great team over at Sirus Gaming in 2015 and overseeing its businesses while managing the editorial content for the newly launched PlayStation Galaxy (2018). Lex's love for video-games and the PlayStation brand can be overwhelming when he talks about them.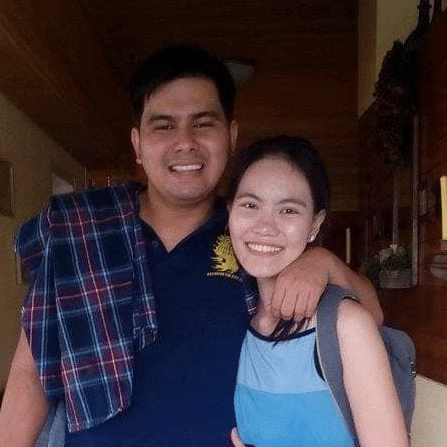 Enricko Ozoa
Co-Editor-in-Chief
Passionate on both work and video games, Enricko Ozoa is someone that you can continuously count on. He'll always provide you with write-ups of top-quality, and in a way that will both entertain and inform you on Sony's latest releases.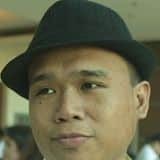 Christian Pepito
Head of News
Christian is just your regular gaming joe who likes to get the latest gaming news scoops and play the latest titles at the same time. He isn't particularly picky when it comes to genres, but he really loves JRPGs, beat 'em up games, tactical and strategy, and story driven games. He is currently addicted to card games particularly Unstable Unicorns.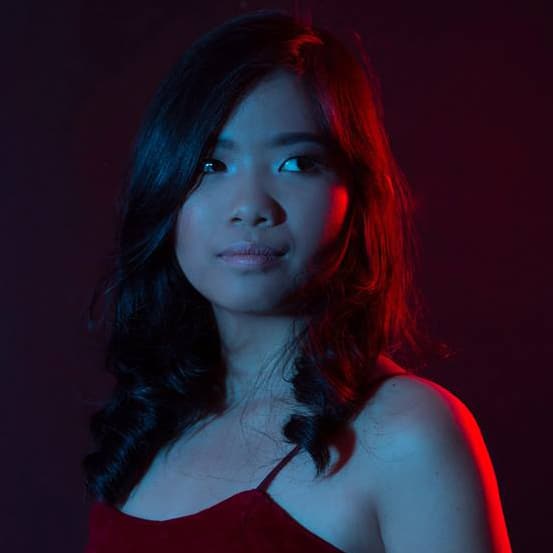 Jem Sagcal
Staff Writer
Jem is a freelance writer and editor with articles published online and in print for various publications, like MVNDO Magazine, L'Officiel Manila, and adobo magazine. In her spare time, she doubles as a scriptwriter and copywriter for video advertisements. Jem is also the Account Director of Pixelens, as well as the Founder and Editor of offcrowd.com
Jarren Navarrete
Staff Writer
I like to play video games to experience something I normally wouldn't or can't in real life. To think. To feel. Even if fictional. That experience comes alive through this gateway.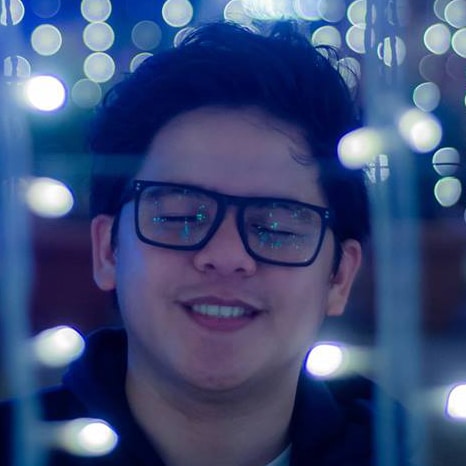 Carri Grant Raff Abenoja
Staff Writer