Game publisher CAPCOM recently announced a new Premium Edition for upcoming video game Resident Evil 2 remake in Japan. One content looks bizarre though.
Resident Evil 2 Premium Edition contents revealed
CAPCOM revealed that the new Premium Edition from Japan will be exclusive to their e-CAPCOM online store. This awesome edition will cost 99,800 yen plus taxes, which is the equivalent of $900 in North America. If it is with taxes, this will come up to 107,784 yen or $972.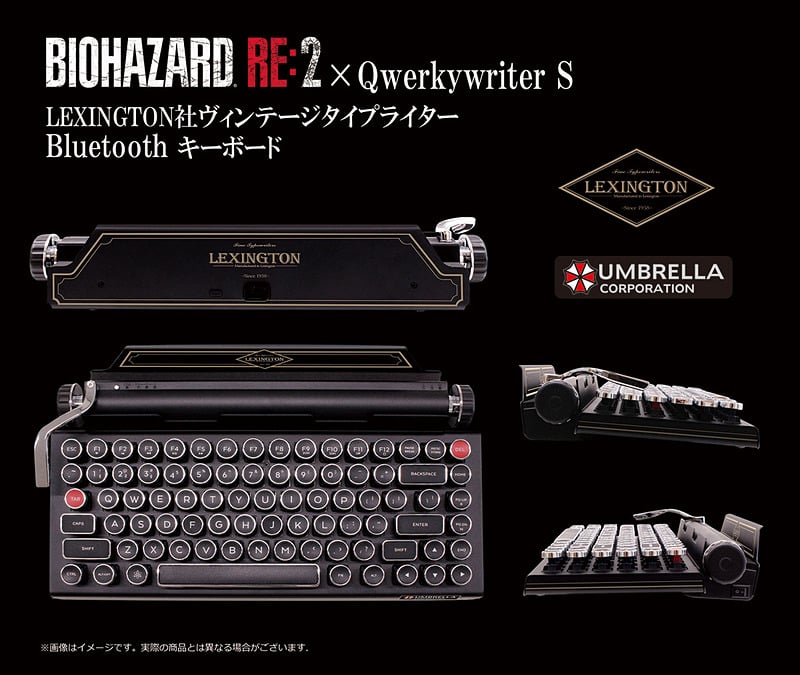 The Premium Edition of the remake will be available for both standard version and the 18+ Z-version of the game that was recently revealed. This will be exclusively available for the PlayStation 4 only since the local Xbox One version will be just in digital form.
Keyboard details
This very limited edition of the video game will include the Bluetooth keyboard that is based on the QwerkyWriter by QwerkyToys. This is actually based on the Lexington typewriter that fans see in the video game. It also works for both PC and Smartphones that are compatible.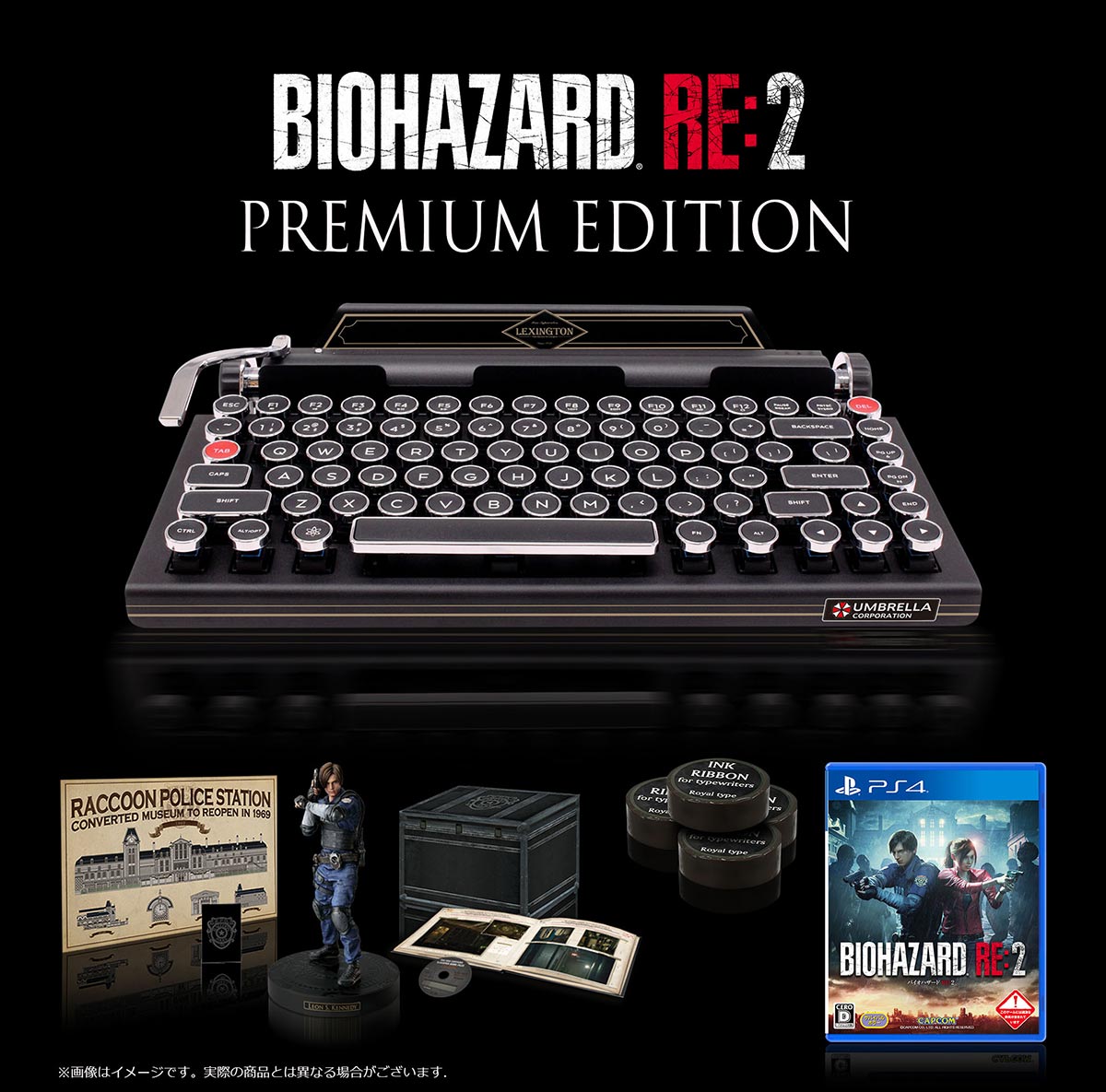 Other contents
Aside from the keyboard, the Premium Edition will come with all the contents from the Collector's Edition. This contains the Deluxe Edition of the game, new costumes, deluxe weapons, soundtrack, artbook, a figure, and more.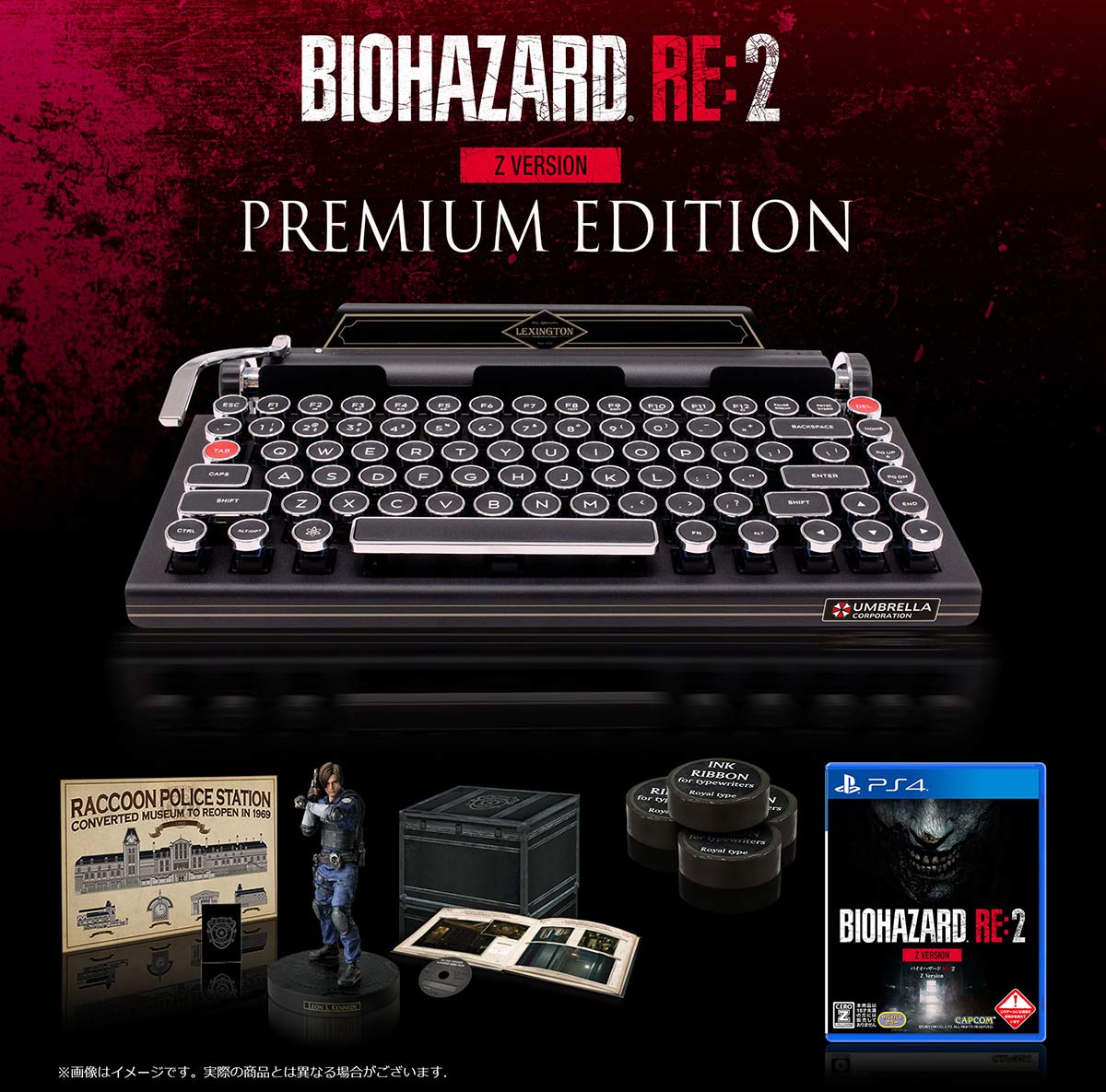 Other options
For gamers who want to get the keyboard only with the game, they can get the Limited Edition that has a price tag of only 89,424 yen taxes included or $806. The keyboard alone can be purchased for only 81,000 yen with taxes or $730.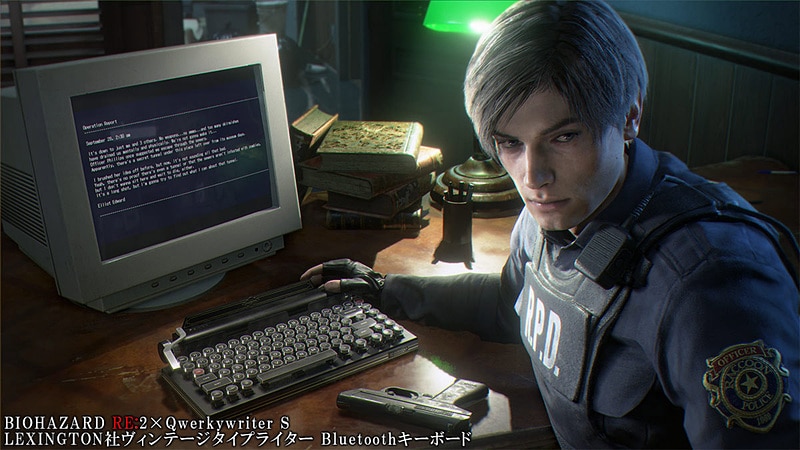 Online store bonus
Buyers who purchase any of the editions of the game from the e-CAPCOM online store will get an Ink Ribbon roll of masking tape. This can be picked up at random amount four different types. For those spend almost $1,000, they get all four types.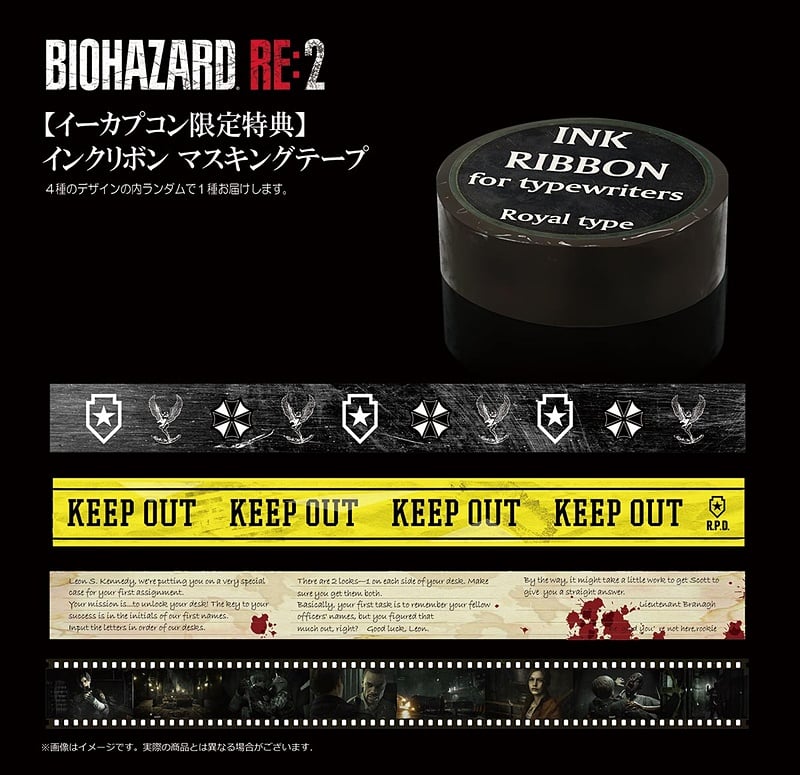 Source: e-CAPCOM Online Store