Game publisher CAPCOM recently revealed two new awesome characters that will be included in the popular action fighting video game Street Fighter V as the final DLC characters for Season 3.
Street Fighter V gets the mysterious G
The first new character to be introduced to the upcoming action fighting video game was the mysterious G. He has similar features of a certain American president in the past and seemingly has the powers of fire.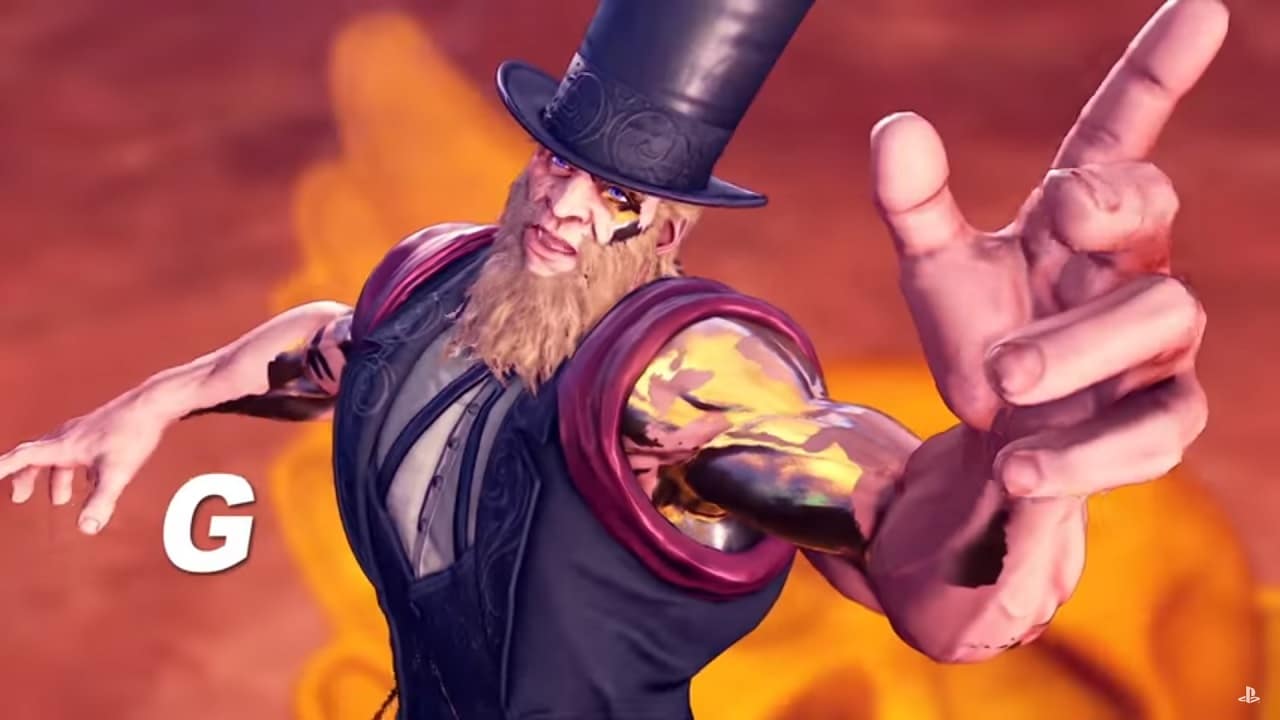 G is pretty much a really interesting character to use with different styles and combos to explore. He wears an awesome black top hat to boot. He also has several other costumes to unlock, which look interesting especially the one with a mask.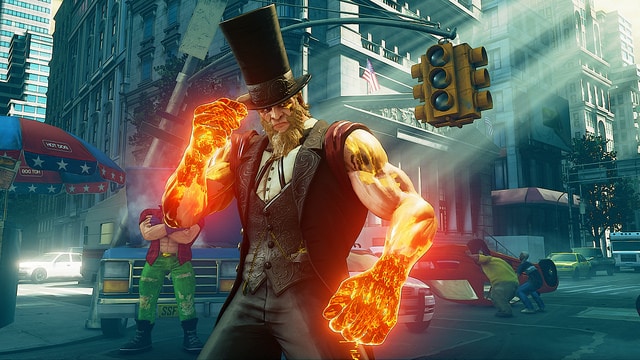 G is actually the final character in the mystery lineup for Season 3 DLC characters. The next one was somewhat the surprise for EVO 2018, but most gamers were kind of expecting him anyway.
Sagat joins the fray
The second character to join the large roster is the veteran fighter of the Street Fighter series, Sagat. He now has a different costume as the default version, but still dons the iconic eyepatch. He pretty much packs a punch against his opponents and can become a really deadly foe to fight against with. His combinations of his different attacks can connect most of the time and can juggle enemies with ease.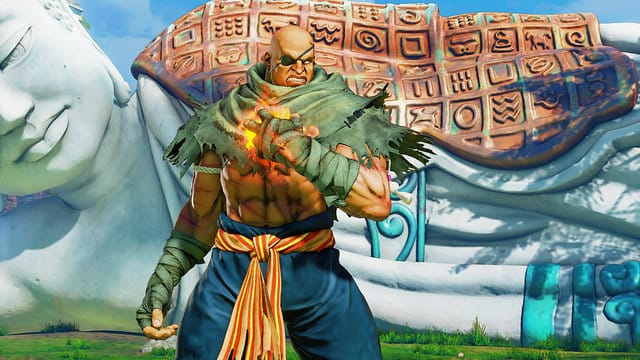 Sagat has other costumes to unlock as well. He also appears on stage with a tiger as a companion.
The Arcade Edition of the game is currently available on PlayStation 4. It is also available on PC.
Check out the gameplay trailers below:
Source: PlayStation Blog