Game publisher Koei Tecmo Games recently revealed in a broadcasted livestream from its Japanese headquarters the third new playable character for upcoming action beat 'em up video game Warriors Orochi 4.
Warriors Orochi 4 gets Perseus
During the broadcast livestream, a new Greek Mythology god was introduced for the fourth iteration of the game series. This new character is the vanquisher of the Gorgon Medusa Perseus. He is the son of great god Zeus and the mortal Danae. He is also known for slaying other monsters in Greek Mythology.
In the broadcast, Perseus seems to be a spear wielding warrior that has the power of wood element. He can summon several large roots that could pierce enemies from below in a combo attack. He can also summon the same large roots in an area attack to defeat numerous foes.
Guan Yinping deification form revealed
Aside from the Greek god Perseus, the deification form of popular female character from Dynasty Warriors Guan Yinping was also revealed. She still wields her cool weapon with bells, but with the addition of a new special ability that allows her to fire a large beam of light. It looks pretty cool.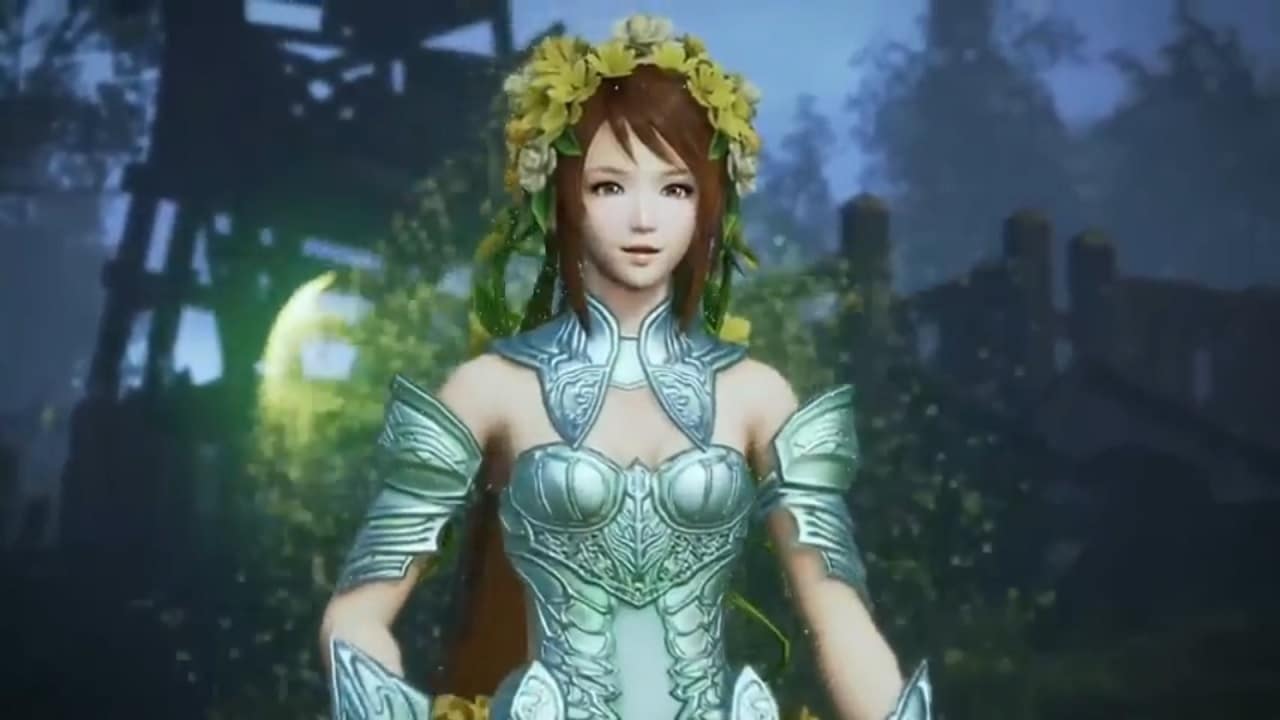 Importing save data awards bonuses
In other related news, Koei Tecmo announced that players that have save data from previous related titles like Dynasty Warriors 9 will get bonuses. The details are as follows below.
Stock EXP
Stock EXP is EXP that can be used to level up characters. The amount of Stock EXP you receive will be equal to the total number of enemies you crushed in the game you are importing your save data from. However, the limit is 100,000.
Compatible Save Data for Stock EXP:
Warriors Orochi 3 (PS3)
Warriors Orochi 3 Ultimate (PS4)
Warriors Orochi 3 Ultimate (PS3)
Warriors Orochi 3 Ultimate (PS Vita)
Warriors Orochi 3 Ultimate(Switch)
Dynasty Warriors 9 Costumes
By importing save data from Dynasty Warriors 9, you will unlock costumes for Zhenji, Daqiao, Yueying, Wang Yuanji, and Diaochan.
Compatible Save Data for Dynasty Warriors 9 Costumes:
Dynasty Warriors 9(PS4)
Dynasty Warriors 9 (Steam)
The game will launch on PlayStation 4. It will also be released on other platforms as well like Nintendo Switch, Xbox One, and PC. It will be available on Oct. 16 in North America and on Oct.19 in Europe.
Check out the livestream video here:
Source: YouTube Official Channel