God of War game director Cory Barlog revealed that the original concept of popular video game character Kratos in the latest iteration was supposed to have a different kind of body.
God of War Kratos was supposed to be overweight
The recent and final form of Kratos in the newest iteration of the game series was actually not the first idea that came into the mind of director Barlog. During the San Diego Comic-Con 2018 event, he was a part of a panel of creative specifically tasked with reinventing or re-imagining established franchises. He revealed that the fans got the closer version of Kratos to the past than he wanted. The rest of the developers had to draw a line at introducing an overweight Kratos to the series' story.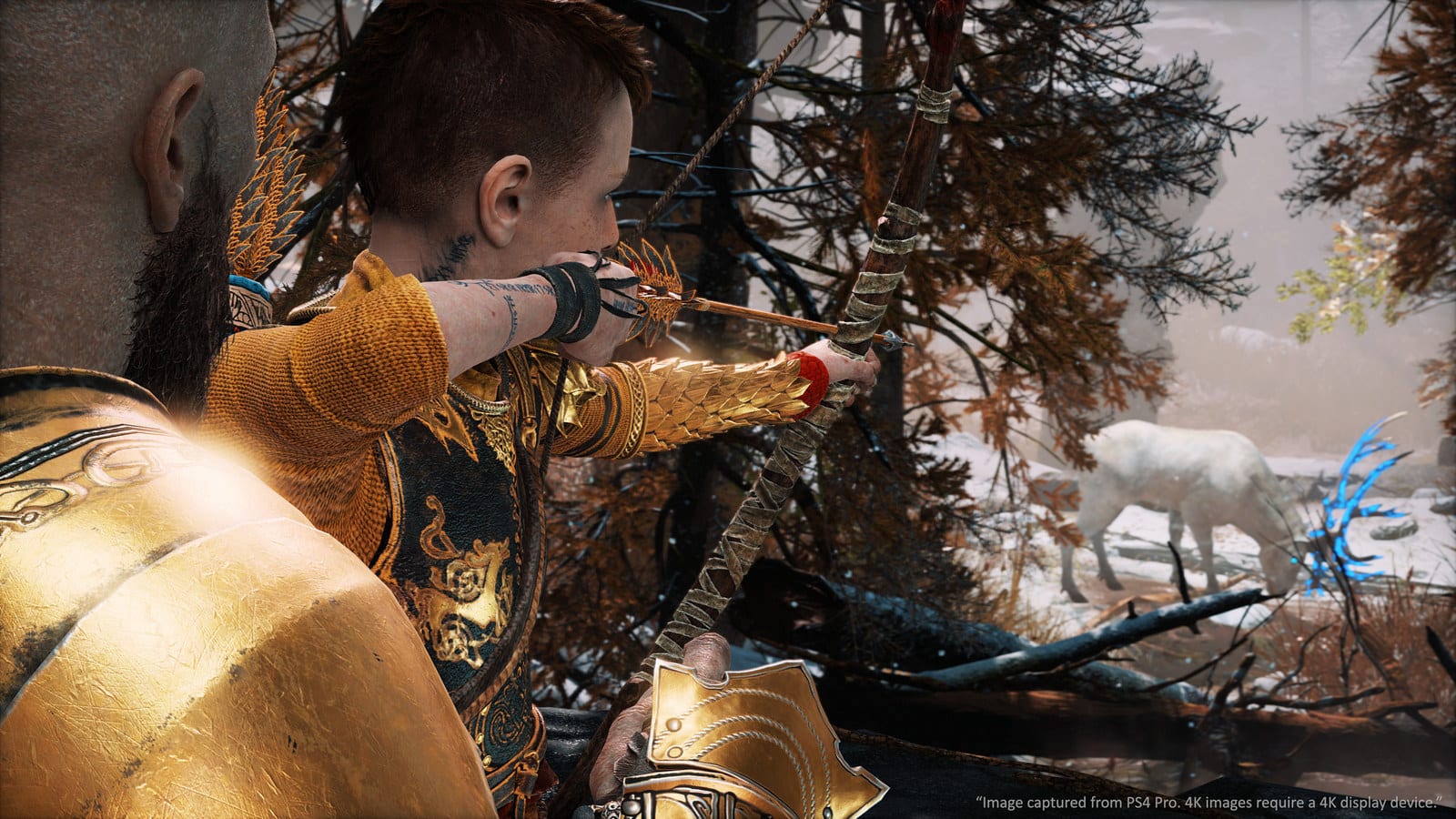 Barlog said that he asked the rest of the team of what Kratos would look like and he wanted to go extreme. He thought that since Kratos was a dad now, he would have a Dad bod and he thought that would be cool. What really made him look like he had aged was his beard and the voice actor's voice.
Novelization coming soon
In other related news, the official novelization of the game is coming soon. It is written by J.M. Barlog, the father of the game's director. It will be available for Kindle for only $9.99 and in paperback form for only $14.95. The novelization will be launched on Aug. 28 and an audiobook might be available at a later date.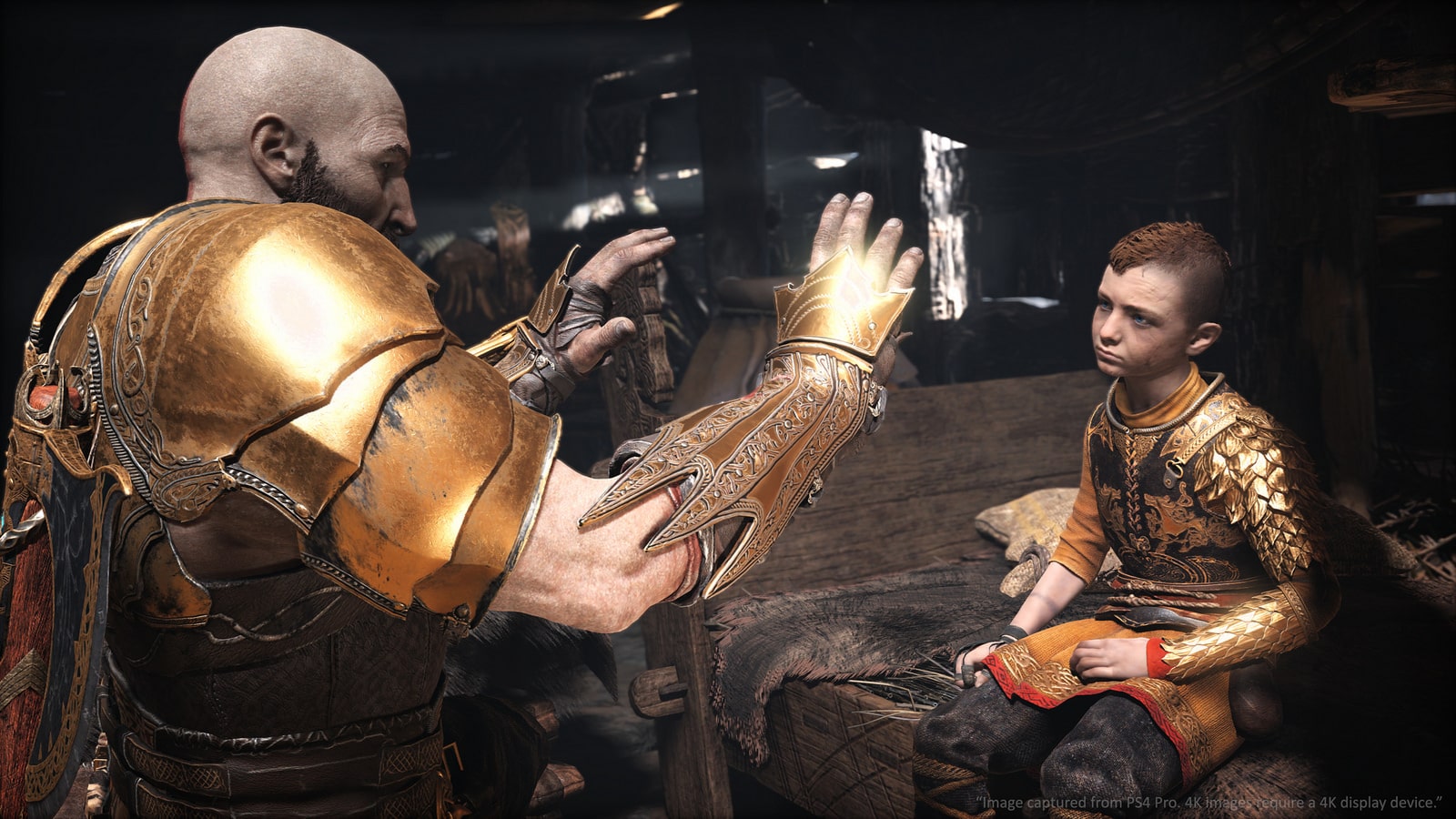 The game is now available on PlayStation 4.